Upcoming Event's at Ascension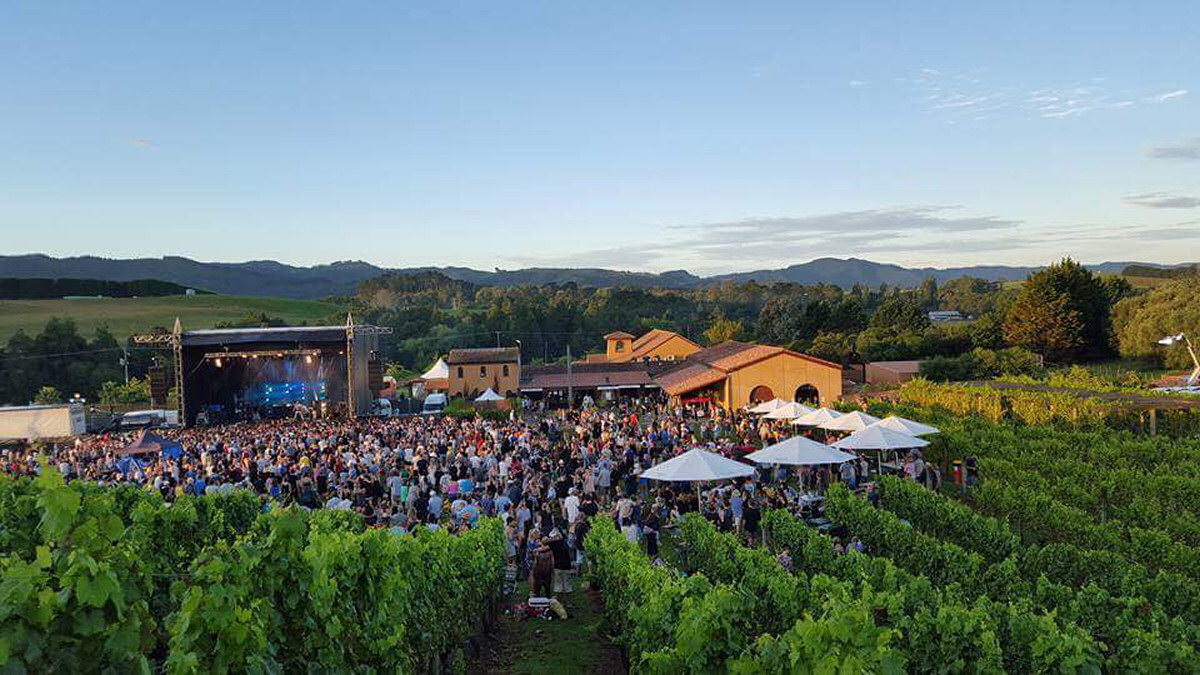 Summer is in the air, we have a fresh new Summer a la Carte Menu – as well as some great events coming up here at Ascension! Here is a bit of a teaser on each event. Hope you enjoy.
27th December
The Hidden Valley Festival  3:00 – 10:00 PM
with DJ Set's Netsky & Wilkinson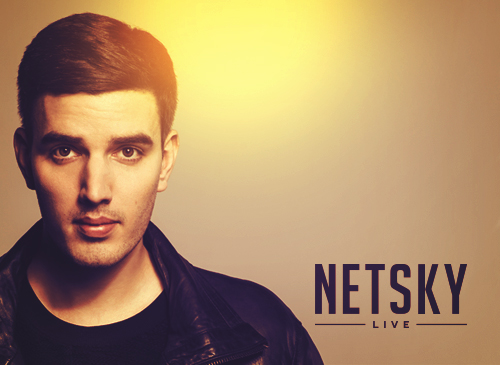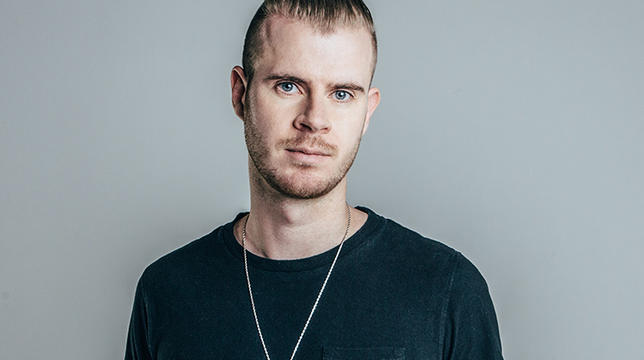 Brought to you here at Ascension by the George FM Crew as well as Redrum Events – arguably two of the biggest Drum N Bass acts in the world right now will be here for a one stage no clash afternoon. Australian bass master LDRU and local hero P MONEY will also be involved for a day of joy –  3000 people enjoying themselves among our vines.
Can I win tickets?
You still have 2 x chances to win a double pass by following our Hidden Valley Competitions on our Facebook page.
Get in quick! Final release tickets are available > buy here 
6th January
The Hendrix Project  3:00 – 10:00 PM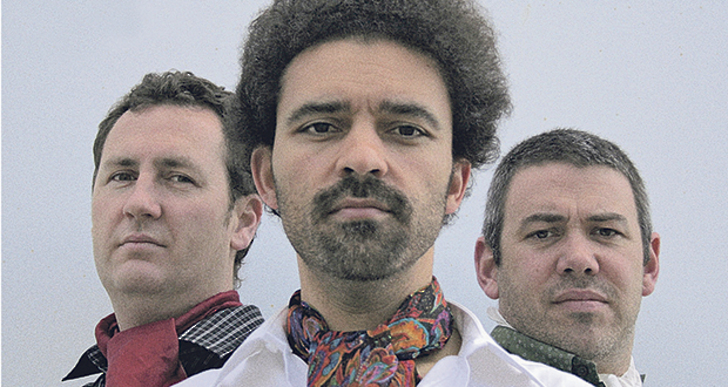 Enjoy the awesome music of 60s guitar legend Jimi Hendrix authentically recreated – with no detail missed – from 3 of the most talented musicians on the circuit today.
I caught up with Phil Roberts from the Hendrix Project to ask him a few questions;
What was the inspiration for this project?
The realization that nobody can experience Jimi's music live anymore. Those of us who know his music also have a
responsibility to keep it alive and to introduce others to it.
Why do you think Jimi Hendrix remains so important in modern guitar music?
He was an original: massively musically creative, sonically innovative and electrifying to watch. Not forgetting his
impact on the world bringing people together at a time of civil rights struggles, race riots and the Vietnam war.
What were the songs you found most difficult to recreate?
House Burning Down was probably the one that took longest to get right. Lots of changes in tempo and it has this
Tango-type verse. I think this was so innovative of Jimi and I've never heard another Tango in classic rock!
Phil and his band will be playing here at Ascension in our Belfry function room on the 6th of January.

Tickets are $25, selling fast and available  >>  buy here 
4th February
The Winery Tour  6-11pm (gates open at 5pm)
Brooke Fraser, Bic Runga and Benny Tipene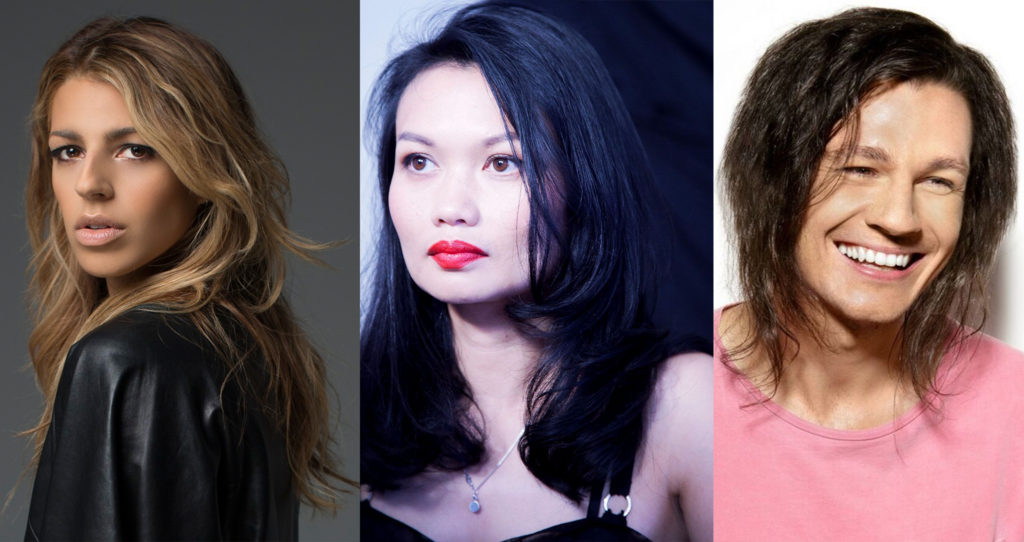 The Winery Tour is about three things that are great about New Zealand: our music, our wine and our scenery.
From its beginning in February 2007, The Winery Tour has celebrated this country and its people, it is
100% New Zealand.
What is the usual format for the Winery Tour?
Each year the tour has 3 acts on the bill, the artists are always New Zealanders, gates open at 5pm, first act on at
6pm, last act finishes by 10pm, the seating is all GA, nothing is reserved. Kids under 12 get in free with a paying
ticket-holder. Its all about family.
What is so great about an outdoor concert in February?
Late January, February and early March is the best time of year to stage an outdoor concert series like the Winery Tour.
The weather is generally clear and warm, summer holidays are over, parents are back to work and kids are back at
school. Evenings are long, warm and balmy. It's also right before we go to harvest in March.
Tickets are $79.00 and you can find them  >> here
With such a varied bunch of acts on, here at Ascension – there is something for everyone this Summer! Get in quick to
avoid any disappointments – and keep your eyes peeled on the Event section of our website for more information.