Taste our Wine at The Auckland Food Show 2016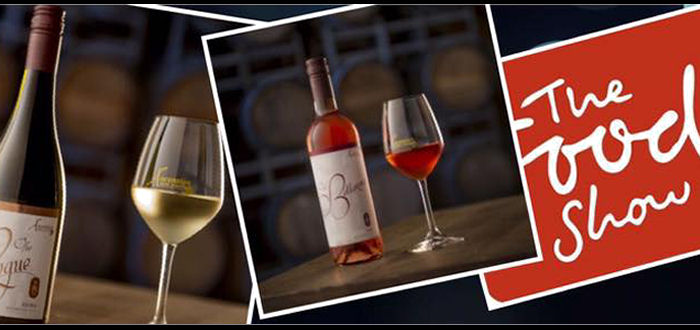 Come and taste our amazing wines at The Auckland Food show. Dates: July 28th – 31st. Thursday – Saturday 10am-6pm. Sunday 10am-5pm.
We are looking forward to showcasing our wines amongst the best gourmet food companies and wineries from all over New Zealand. Come and enjoy the very best of New Zealand wines and food.
This is a remarkable once a year event, bring all your friends and family and taste the very best of our Ascension boutique wines during The Auckland Food Show.
The Auckland Food Show tickets are on sale now.
It's time to get excited to sample the tastiest, purchase the best and be inspired by the crème-de-la-crème of culinary and wine, expertise in the country as The Auckland Food Show is coming to the ASB Showgrounds from 28 – 31 July. Parking available, please be early to get the best parking space.
Please kindly visit The Auckland Food Show website for more details and schedules.
http://www.foodshow.co.nz/
SEE YOU ALL AT THE FOOD SHOW, 2016