WINE AT ASCENSION WINE ESTATE IN MATAKANA
"Ascension's Hand Crafted Boutique Wines"
Ascension wine estate takes great pride in its list of handpicked grape varieties and the handmade boutique wines that it produces.
Bottled on site by a dedicated team of wine makers, Ascension wines have grown in reputation and popularity since their production started in 1998.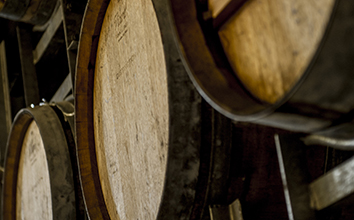 Specialising in Pinotage, Malbec, Merlot, Cabernet Franc, Tannat, Syrah, Sangiovese, Viognier, Flora, Sauvignon Blanc. Also we make our own Sparkling Wine, Port and very popular Rose. Ascension wine estate strives to produce high quality wines found nowhere else in New Zealand.
The Free draining iron-rich Matakana clay, warm maritime climate and superb northerly aspect at Ascension have produced wines that are both widely acclaimed in the press and keenly sought by wine enthusiasts.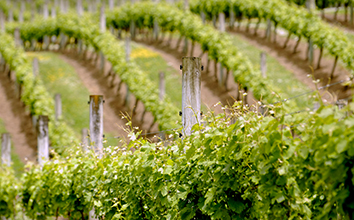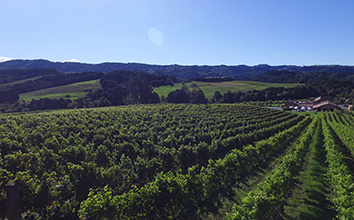 The vineyard is planted with a mix of traditional and very unusual grape varieties that are hand-tended to produce small intensely flavoured crops. Using traditional winemaking techniques, these grapes are lovingly crafted into small batches of very individual wines that enhance food and develop with time.
Ascension gets its name from the word 'Ascent' (to climb or walk to the summit of a mountain or hill) which perfectly describes Ascension's vineyard which rises from the Winery building up to a great vantage point where spectacular views of the Matakana region can be seen.
A must for all wine connoisseurs, we invite you to try our wines today.