Testimonials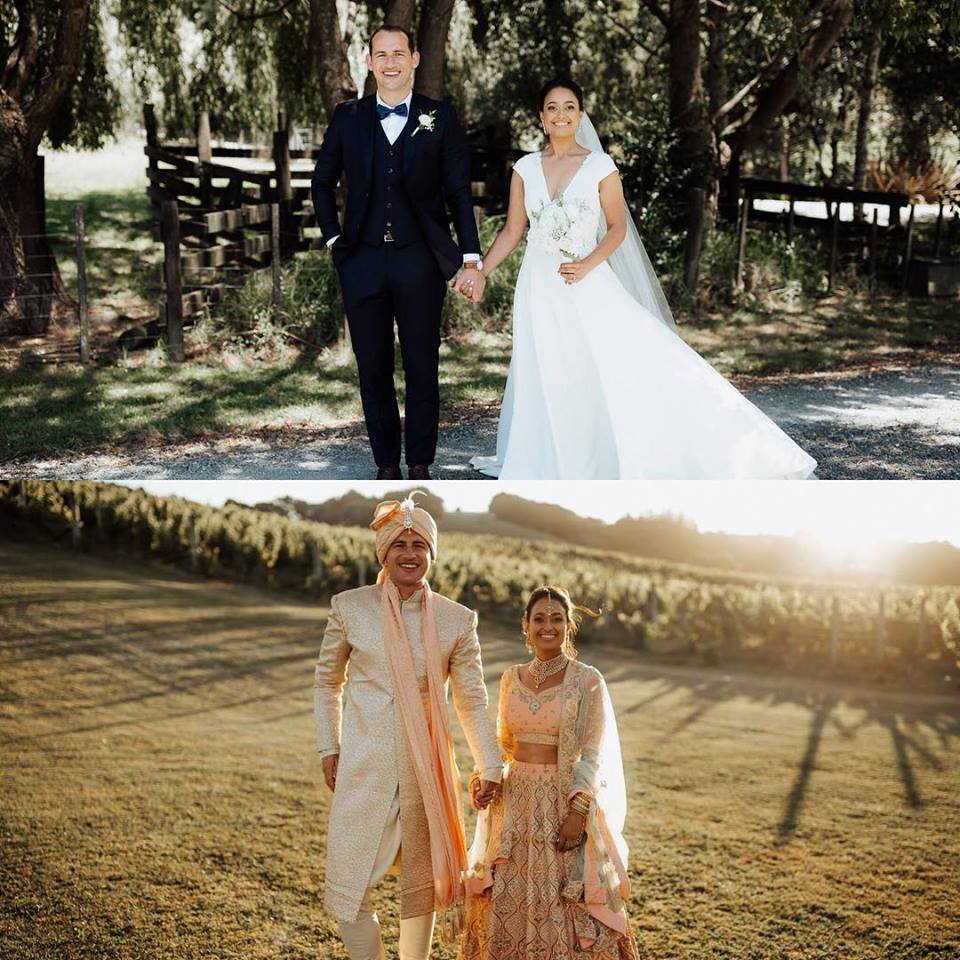 "We recently had our fusion (Indian/European) wedding at Ascension with 190 guests. Marina, Axel, Robert and the entire Ascension team were just brilliant. They were accommodating, always keen to help and nothing was a problem. They worked tirelessly to make sure everything was perfect and the day went off without a hitch. Such a pleasure getting to know and work with each of them. I'd highly recommend having your wedding or next event at Ascension!"
Written by Aditi Haden (Bride)

---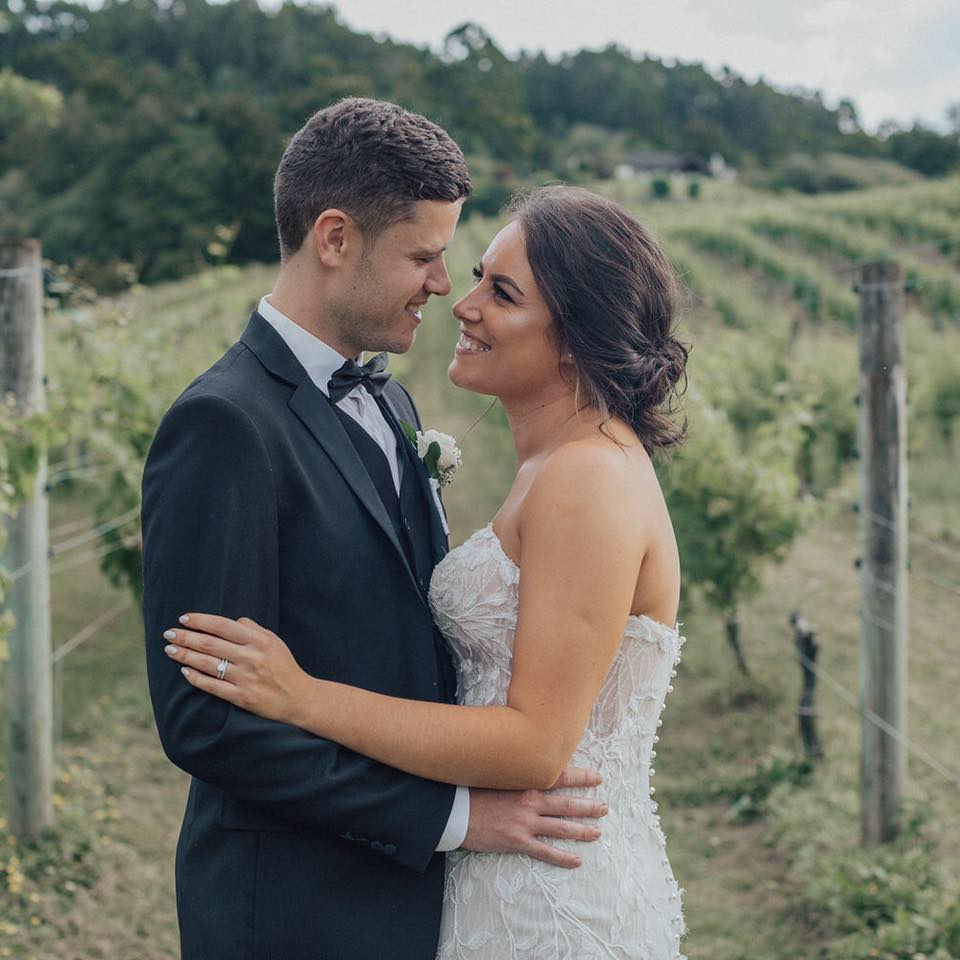 "We have just celebrated our wedding here on Thursday (13.12.18) and we couldn't have asked for a more beautiful day. The venue was absolutely stunning!!! We had so many people comment on what a gorgeous venue Ascension is. We couldn't of been any happier!! The gardens are so amazing with all the beautiful jasmine growing and the vines climbing up the walls. A spectacular venue to get married in and it made for the most beautiful wedding photos. The service and organization on the night/day of our wedding was second to none. The food and drinks were all superb!! Everyone was talking about how delicious the food was! (Especially that lamb belly – to die for!) Service was amazing from the bar staff to the chefs to the waiters and everyone who had a hand in helping to make sure our day went off without a hitch. We have to especially say a huge thank you to Marina – the most amazing wedding coordinator who organized our amazing day and night. She is so friendly, super helpful and organized, hardworking and went above and beyond! MARINA & THE ASCENSION – THANK YOU SO MUCH. We loved every minute of our day – couldn't have asked for anything better or more beautiful. Hoana & Fras x"
Written by Hoana Pehi Jordan (Bride) 
---
"I'm a wedding planner, and recently had the opportunity to work with Ascension Wine Estate on my clients wedding. Marina, Axel, Robert and the entire team were fantastic, and nothing was a problem. The day ran really well, and I wouldn't hesitate to recommend them for any function. True professionals! A fabulous spot set in a beautiful spot."
*We proudly recommend Kim Houston as a wedding planner! Please check her website: www.takeavownz.com
Written by Kim Houston (Wedding Planner)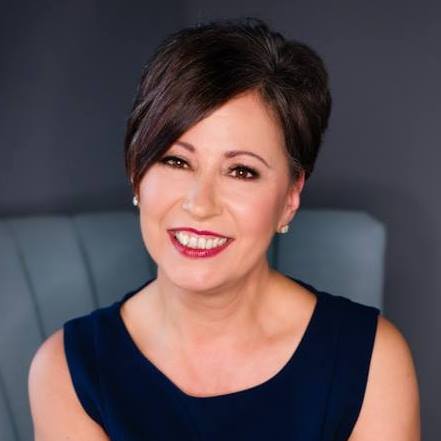 "It was such an amazing day! I loved working with you again Marina. You are a true professional, and Ascension Osteria is lucky to have you… as is ANY couple wishing to get married in stunning surroundings and supported by a great team of professionals… And always with a smile! This was my second wedding as the celebrant at your most stunning venue. I hope to have many more opportunities to work with you. Wishing you a very Happy New Year 🎉."
Written by Aurora Ward (Celebrant)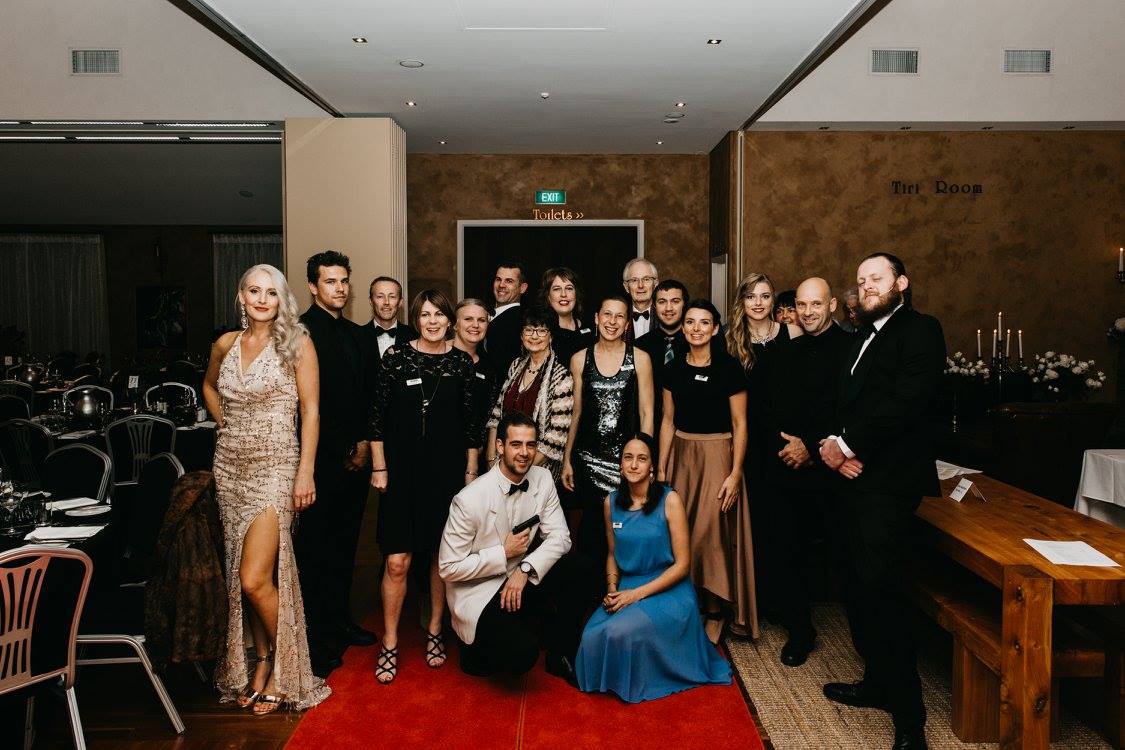 "What a night! Feeling so humbled, thankful and happy to have raised a massive $246,000 last night to support the ongoing work of Springboard (which includes $100,000 generously gifted from Kennards Hire).
A huge thanks to all who came and donated so generously last night – and those who have donated leading up to the night. We are honestly blown away by the love and support from our community and couldn't do what we do without you.
We would like to say big thank you to Alex and the team at 
Ascension Winery
, Matakana for the use of your venue and the amazing meal – especially Marina who worked tirelessly to make our event happen and to Colin from The Camera Shop Warkworth for capturing the night so beautifully with photos. And of course a big thanks to Kennards for your generosity in matching dollar for dollar the first 100k given.
Also a big thanks to the Springboard staff who worked tirelessly to make the night happen.
And last but not least – a huge thanks to our amazing Springboard young people who are the reason we do what we do. Some of them helped serve on the night, some shared their stories bravely and honestly – and got standing ovations. We love you, we honor you, we believe for the best in you and we will never give up on you.
Kia kaha".
*We proudly recommend Springboard! If you would like to donate for a good cause, please check their website: 
www.springboard.org.nz
Written by Springboard (Charity Organization)
---